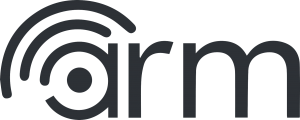 ARM where we have been and where we are going.
Technology Created

The technology was created back in 2015 when Silviu seen a gap in the hospitality industry when hotels had a lot of transient "guests" who were using the hotel to host meetings over coffee or lunch.

The initial concept was to include concierge services to guests in the hotel.

Team Comes Together

In Mid 2017 Silviu was approached to see if the technology could be used to measure attendance and behaviour at a large outdoor motor race in Austin Texas August 2017. From this very first event ARM was officially born and we have been revenue-generating ever since.

Josh, Marian and Liviu were the initial members of the team to bring the product to fruition.

Partnerships Won

In early 2018 Darren joined the team to assist with the growing number of events on our books.

In 2018 we were working heavily on the development of the platform to allow us to provide the service to more partners.

Towards the end of 2018, Dennis joined the team and this helped us to accelerate our growth and reach larger agencies and brands.

2019 was the year of growth for the business, we broke the shackles of partnering with a small number of clients to partnering with some of the biggest agencies and brands around the globe.

Global Growth

Since the earliest days of ARM, our technology has been used to measure almost 5,000 distinct events for our clients.

Our technology has been used globally in every continent from the sands of Bahrain to the snow-capped ski runs of Canada.

We have had the honour of our technology being used in Soccer Stadiums, Champions League finals, The Superbowl, Race Tracks, Marathons, Retail stores, Shopping Malls, Auto Shows.
The Team
Silviu Preoteasa
CEO & Chief Architect
My day job is running a proximity analytics company called Advanced Radio Mapping, but on the side I am the chief architect of Travel Open Partnership and help formulate the business and product strategy with the leadership team there
Darren Cantwell
COO
The biggest kick that I get when working with clients is when they ask if the system can do an event or a measurement for them especially when it is not something we have thought of. Our clients are the ones that drive the product forward by challenging us with their requests.
Jochen Cuntz
Software and Solutions Architect
Josh is our Solutions Architect he is responsible for all our backend and API infrastructure. The system robustness is due to the quality of the work that Josh brings to the team. The level of thought put into a problem is second to none.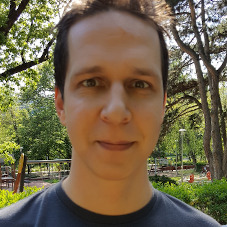 Zsolt Varga
Frontend and Visualisations developer
Zsolt is a highly skilled IT professional with easy-going and open-minded personality, with more than 20 years of experience in the industry (I've built my first PC when I was 14, by writing and selling softwares in Assembly using the computers in my school).
Marian Cursaru
Embeded Solutions Architect
Marian is the brains behind our firmware Our clients have thrown problems at us and no matter what Marian has been able to give us a solution within the firmware that we would not have been able to implement within the platform otherwise.
Dennis Pitcock
VP of Wearing Many Hats
Experienced in building products and businesses that help people and organizations gain valuable insights and function more efficiently.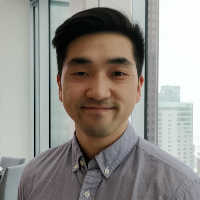 Stephen NG
Senior Account Manager
Stephen is a marketing specialist that brings a wide range of experience from multiple sectors of business that equip him to build sales strategies, design creative campaigns, and foster strategic relationships.
Liviu Baltoi
Data Protection and Privacy
Liviu keeps us on the straight and narrow and is our goto when it comes to all things Data protection and privacy related.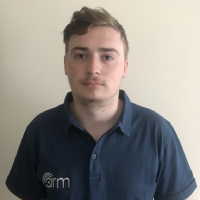 Josh Cantwell
Deployment Engineer
Josh has joined us to help with the increasing number of permanent and transient deployments. He also helps in keeping Darren in check and grounded.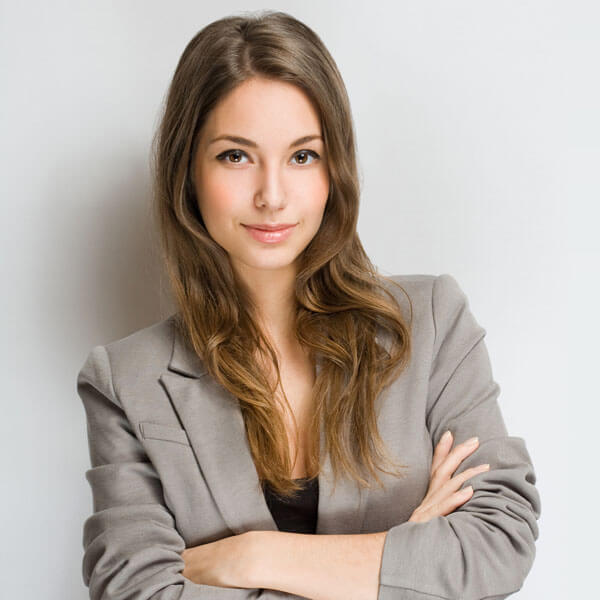 Coming Soon
Senior Production Engineer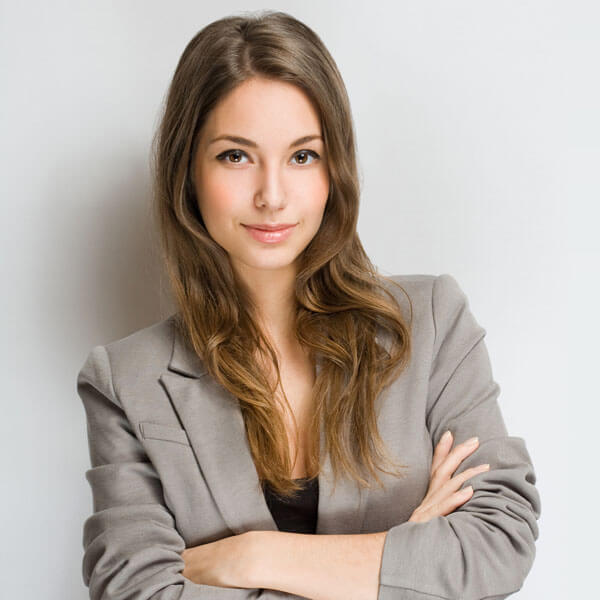 Coming Soon
Insights Manager