ARM – Passive Bluetooth Applications – PBA™
ARM – Passive Bluetooth Applications – PBA™ is the extension to our ARM Passive WIFI Presence Analytics (PWPA™) product. Now you can not only passively track attendees using WIFI technology but also the latest Bluetooth technology. The applications are endless by deploying our sensors you can use them in addition to our other products.
You can integrate into your very own APP with our SDK and offer your clients full wayfinding features within the APP.
Everything will also appear in our state of the art reactive real-time dashboard.
All our products are running on the same API backbone ARMv5.
Sensors
Our Passive Bluetooth technology when paired with our Passive WIFI sensors (acting as IOT gateways) allow us to use our technology in a myriad of situations. From wayfinding to contact tracing to push marketing. Our entire suites of sensors are designed and chosen to work seamlessly with each other on our cutting edge data acquisition platform.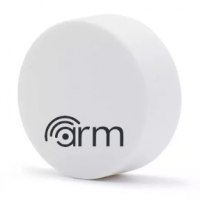 Dashboard
Our fully reactive dashboard allows us to stream realtime data from all our products in a single interface, you can see how attendees are interacting with your activation along with the data from the captive portal (signups, questionnaire's, etc).
We even show you the path a client will take from one sensor to another (even if they are in different physical location e.g. 1 sensor is in a shopping mall and a second sensor is in an auto dealership 50 miles away.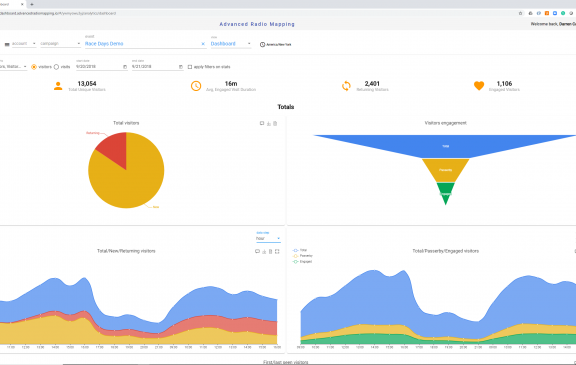 Shopping Mall Use Case
Our client came to use with an interesting problem where they found that shoppers were finding it difficult to find the stores in their Malls.
We are building the solution in such a way that it is easy for the store locations to be updated and pushed to the system without any technical involvement. Our client is integrating our solution into their own consumer-facing app in order to enhance the shopper experience.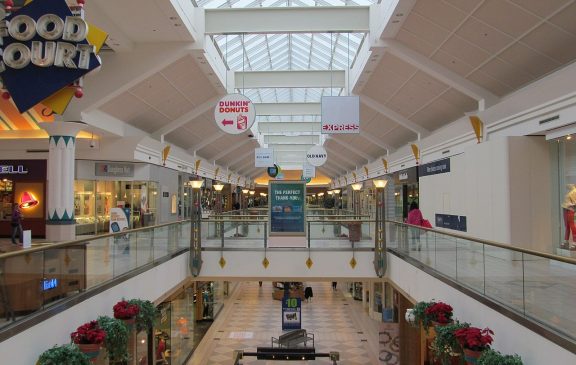 In-store retail Use Case
Our partner has developed a cutting edge mobile checkout solution for their clients that allows shoppers to use their mobile phone as they shop to record their purchases.
They have been asked by their clients to include the wayfinding ability that we offer by integrating their app into the ARM PBA™ system using our SDK.
In turn, this allows their clients to offer an infinite better shopping experience to their consumers