Services
We are more than just a technology company we find solutions for our clients every day. Get in touch with us if you have any technical requirements for your event, stadium, retail store, any physical location.
Event & Venue Planning Consultancy
We know how difficult it can be when planning events that the last thing you want to worry about is this new ARM technology, We work with our clients advise you on how many sensors are required. We have been known to advise clients that they need less sensors than they had expected or even budgeted for. Let us help you by talking the stress away.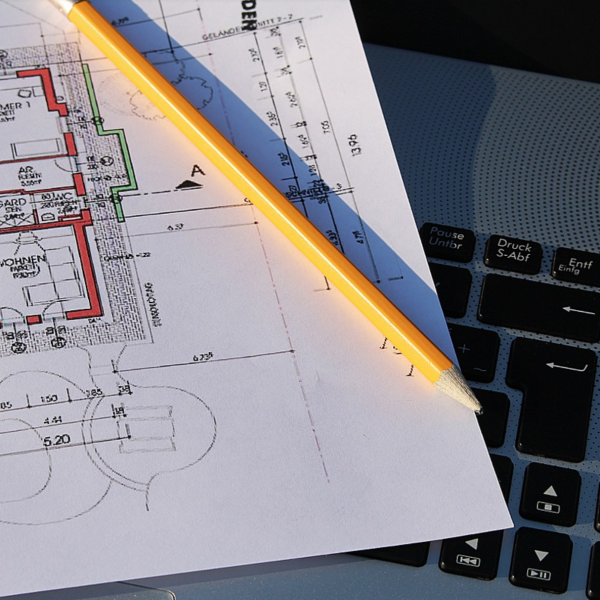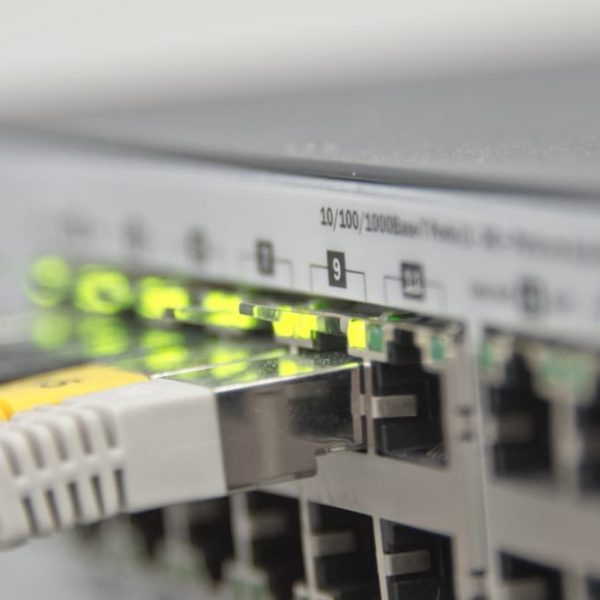 Training & Implementation Assistance
We have helped clients big and small not only to plan their event but to also support them during the event.
We will train your staff on where to place our devices, how many devices are required and what to look for during an event and post-event with regards to the data that is important to them or their clients.
We will not sell you a solution and you never hear from us again we are always available to discuss your requirements.