ARM – Education Contact Tracing – CT™
ARM – Contact Tracing – CT™ is the extension to our ARM Passive WIFI Presence Analytics (PWPA™) & Interactive Captive Portal (ICP™) products.
Easily store contact tracing records of visitors for COVID-19 compliance.
Set up a free check-in portal page with QR code support for your patrons to fill in when entering your location.
You also get the added benefit of the full analytics package for each of your deployed locations.
This will allow you to have all your relevant data in a single location and interface.
All our products are running on the same ARM infrastructure ARMv6.
Sensors
Our Interactive Captive Portal sensors maybe are small (about the size of a box of matches) but they pack a massive punch. They allow us when combined with our Passive WIFI sensors to track attendees at your events and they also offer the double opt-in feature. Clients can use these to know who attended their location along with offering custom web apps for clients to interact with (Surveys, product signups, Interactive sites).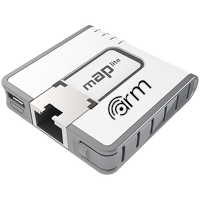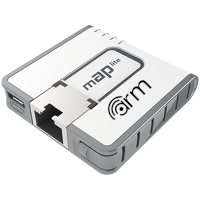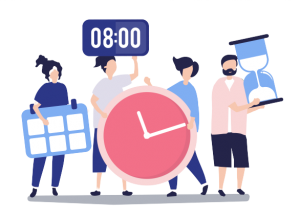 Easy-to-Use COVID-19 Record Keeping
Track customers & patrons that enter your venue easily with an online portal. Keep daily records of customer names and contact details as required by state governments. View and export customer records via your own administrator dashboard.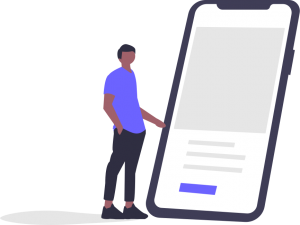 QR Code Support
As recommended by governments, we provide you with a printable QR code that your customers can scan to check-in using their own mobile or tablet device. No more shared pens and paper or tablets.
Coronavirus record-keeping made easy.
Record and store customer records securely with our all-in-one patron check-in portal. Replace the pen and paper and go digital. This is a completely contactless solution.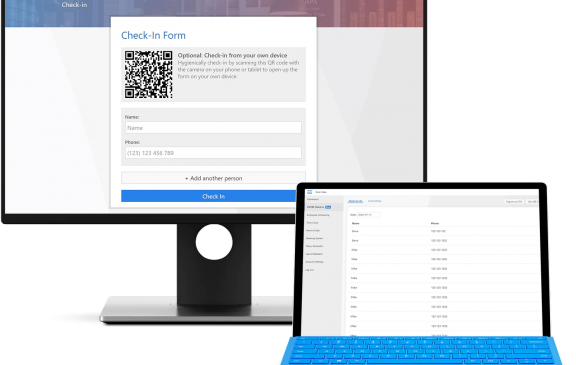 COVID-19 Contact Tracing Features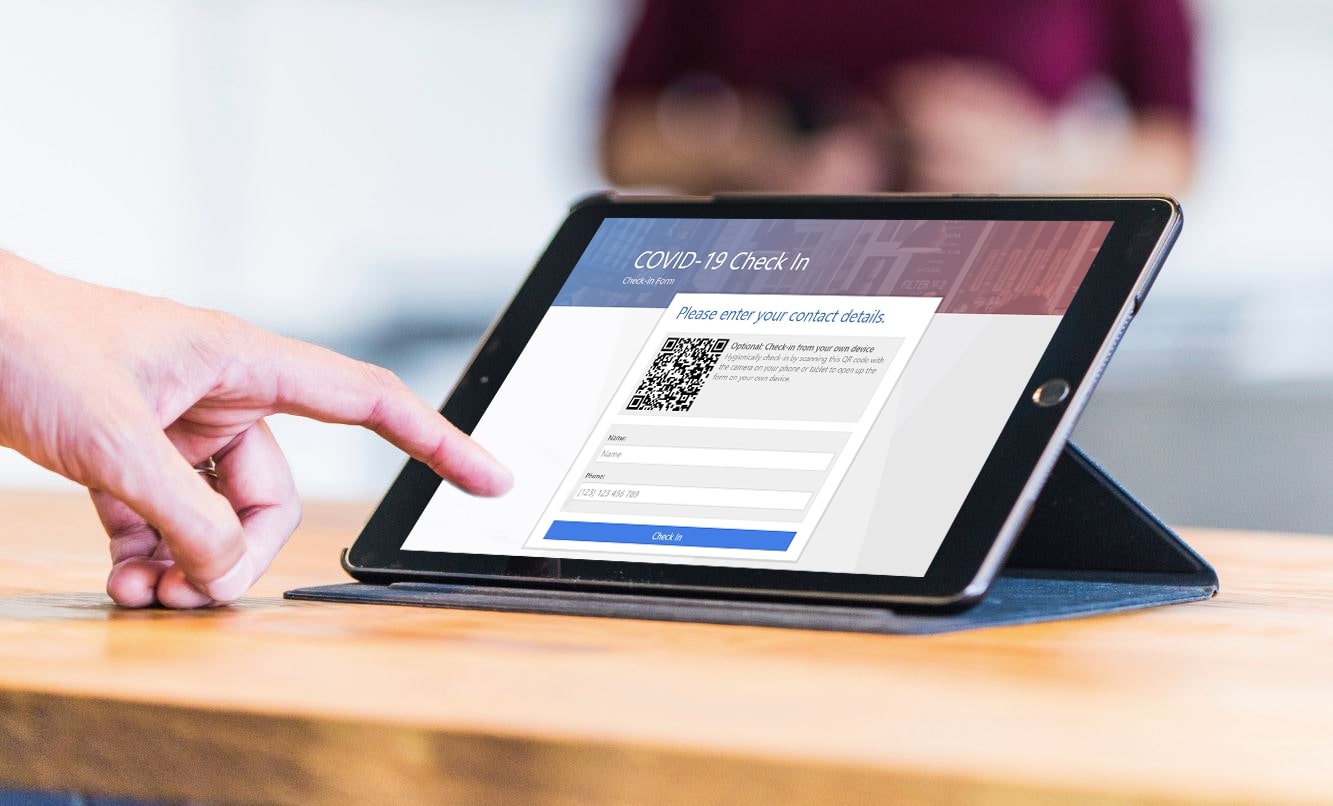 Contact Tracing Use Case
With the new norm that Covid-19 is with us for a while, many clients have asked us to develop a contact tracing system.
By combining our Passive WIFI sensors with our Interactive Captive Portal, you can now have customers scan a QR code in your store / location and complete a short form. The added benefit is that if you have multiple locations a customer only needs to sign in once as they will already have registered their device on the network (they will just need to scan at each location).
The best part is you get the full analytics package for each of your locations.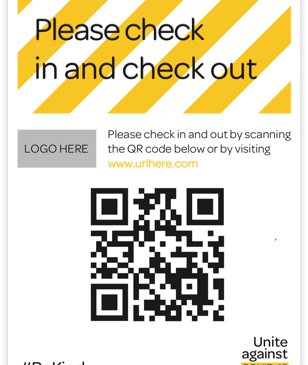 Need something else?
If you are looking to add a new data source to your instance please do not hesitate in contacting us. We build everything based on client requests and feedback