arming Chester Beatty Library to realise their mission.
brief
Measure and monitor footfalls along with providing real-time behavioural insights about their visitors to their management and stakeholders (sponsors).
back story
The Chester Beatty Library, an iconic landmark in Dublin is investing huge resources towards digitizing their premises to provide a highly engaging experience for their visitors. 
They have permanent exhibitions and transient exhibitions and understanding the behaviour in terms of commonalities and difference between the kind of visitors that visit these exhibitions is  invaluable. They also have a cafe and a souvenir shop which requires visitor monitoring to understand flow and movement.
solution
This would be permanent installation and ARM sensors are now currently installed  across their various levels of the museum.
Mapping visitor movement from entry to exit, including dwell time, engagement and crossover.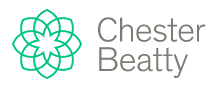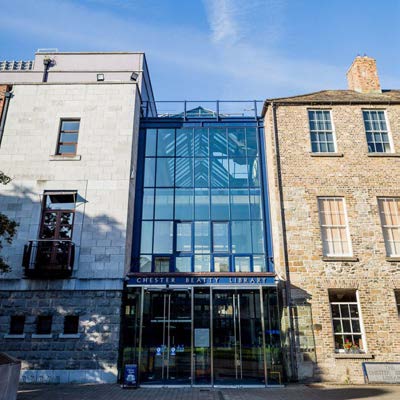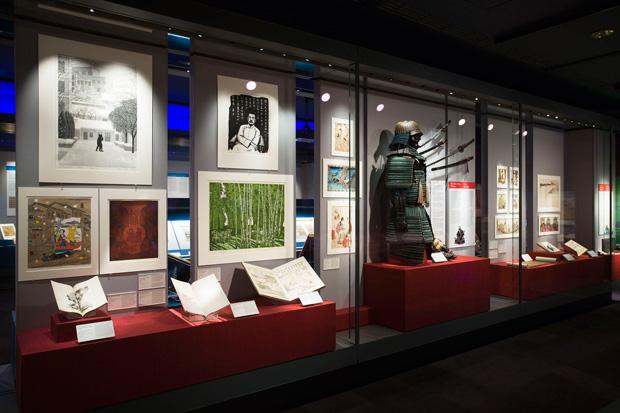 outcome
This is one of our permanent installations and is an ongoing project.
It has already allowed the Library to review their decision to place footfall counters on each floor. Instead they will only install a single counter in the main entrance and pair it with the ARM v5.
Sensor data can provide them insights into not just the overall footfall on each floor but also within each collection.

Need something else?
If you are looking to add a new data source to your instance please do not hesitate in contacting us. We build everything based on client requests and feedback