empowering Arran Frances to optimise their popups in real-time.
brief
Deliver insights into visitor traffic across multiple popup locations and analyse engagement and customer crossover.
back story
Arran Frances is a luxury design label based in London. Founded by Arran Evans, daughter of celebrated guitarist the Edge from U2, this pure e-commerce brand is now exploring the high-street through popups. 
The commercial team wanted decisions regarding locations for pop ups to be based on data and track the behaviour of visitors in real-time across their popups.
solution
Deployment of modular sensors across multiple locations in London to analyse customer behaviour and engagement with brand. 
Our passive wifi sensor technology provides evidence of traffic that pass by the store, how many enter the store, how they move within the store, how they engage with the product and in-store events, the dwell time at window displays, how many were repeat visitors and conversion.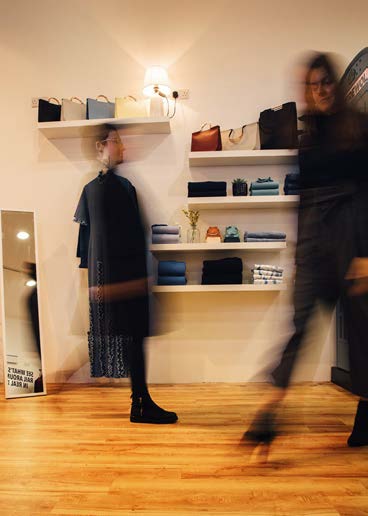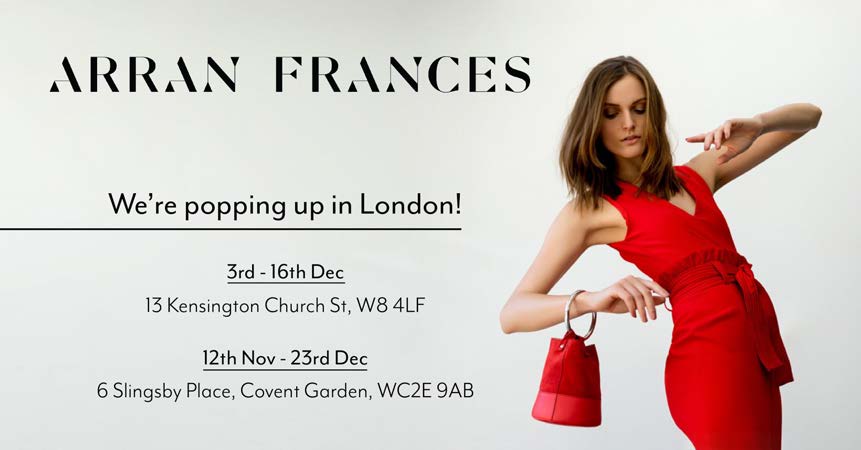 outcome
Real Time monitoring of footfall traffic at popups in multiple locations and gathering insights that propels smarter decisions.
Need something else?
If you are looking to add a new data source to your instance please do not hesitate in contacting us. We build everything based on client requests and feedback