ARM – Signals™
ARM – Signals™ is the extenstion to our ARM Passive WIFI Presence Analytics (PWPA™) product. Now you can bring in external data "Signals" from your marketing / social media sources "weather, Twitter, Facebook etc". We have built the platform in such a way that we can map your external data into our presence analytics data giving you a holistic view of all the parts of your measured event / location. We can event bring in your sales data.
This will allow you to have all your relevant data in a single location and interface.
All our products are running on the same API backbone ARMv5.
Weather Data
We have all been there, we spend our time ensuring everything is just perfect for the event and mother nature decides to act up. We are now bringing wether data into the platform so that you can see if the weather has had an impact on your event. No more having to ask your staff if the wether had an impact.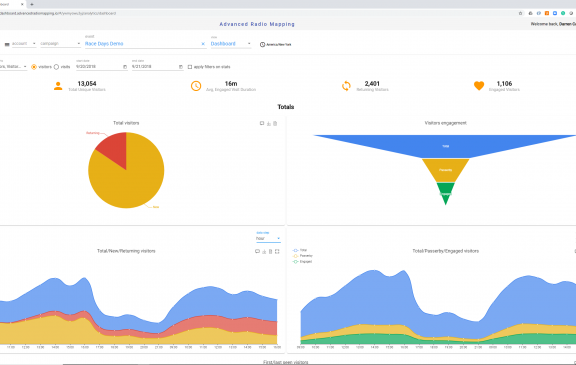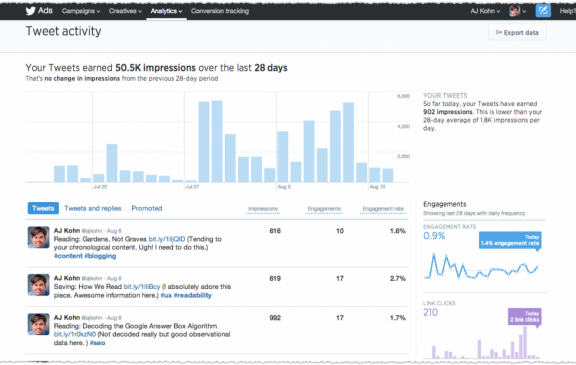 Twitter Analytics
For most brands Social media is an integral part of their marketing efforts. You can now measure your event hashtags and the tweets you and your clients make during an event. You can even measure the impact of the tweets outside of your event hours and see if your event hast had a lasting impression on your audience.
Instagram Insights
Instagram Insights help you learn more about your followers and the people interacting with your business on Instagram. For example, you'll find insights such as gender, age range and location. You can also see which posts and stories your audience sees and engages with the most. Insights and metrics about your account include paid activity as well. Reach, accounts reached, impressions, and impressions by day reflect both paid and organic activity.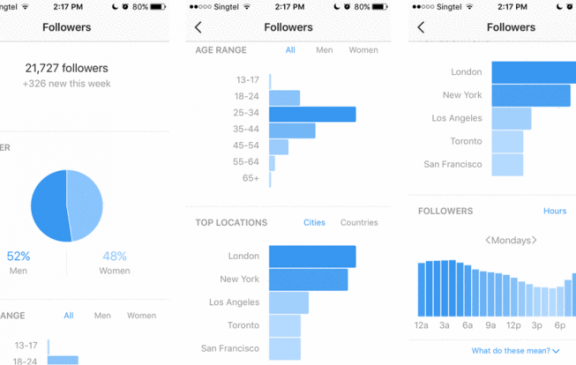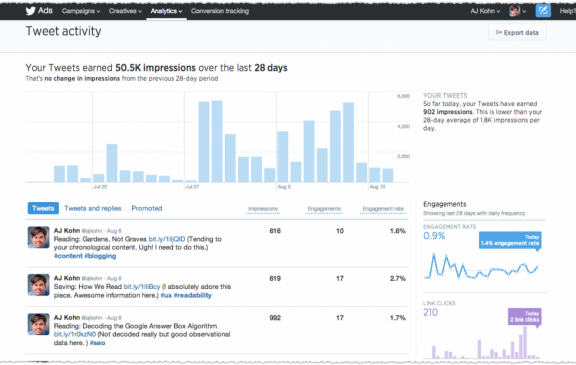 Facebook Insights
Facebook Insights is a pretty powerful tool for those wanting to track user interaction on their Facebook Fan Page. Facebook Insights can be seen by all the admins of your page and it can help you track the number of active users to better understand page performance.
Retails Sales Insights
Relying on retail analytics and hard data rather than guesswork enables you to make smarter decisions toward higher profits, better customer satisfaction, and having a more awesome store overall.