ARM – Instant Partner Program
The ARM instant Partner program allows clients to test-drive the platform and the sensors for a very small initial outlay. You receive 2 ARM sensors (you own the sensors) and you also receive 1 years access to the self-service dashboard with unlimited events and users having access to the dashboard.
Join the instant partner program and get this amazing offer...
2 sensors + 1 year access for only €1,000*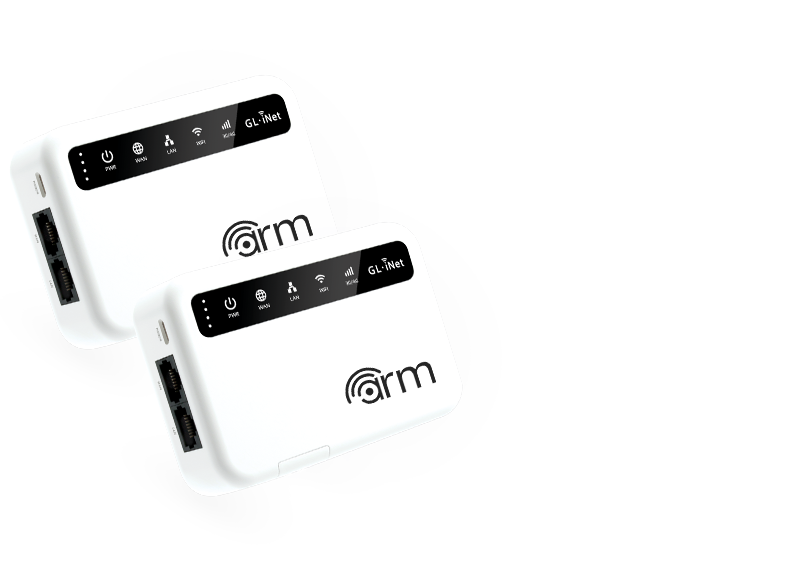 Get started in 3 easy steps
You need a minimum of 2 sensors to get started.
Receive live data right away.
Got questions? Answers are available on the FAQ page.
Big, small, online, offline, local or other. Size doesn't matter. We work on diverse projects for top brands as well as for cool startups. Check out some of our favorites.