Uefa Champions Festival 2019
brief
The Champions League Final is the single most-watched and anticipated club game in World football. in 2019 it was unique for the first time two English teams were competing in the Final in Madrid.
The City of Madrid & Uefa wanted to measure how fans behaviour was influenced by sponsor activations and interactive components.
back story
Uefa engaged with the City of Madrid to host the 2019 Champions League Final in the city. As well as hosting the most-watched club game of 2019 Uefa put on the Champions festival for fans across 4 locations within the city.
solution
There were over 25 sensors deployed around the Festival. Not only were we asked to measure how fans interacted differently with the sponsor activations and the uniqueness of the different locations like Puerta Del Sol and Plaza Mayor but also did the data trigger any health and safety concerns during the festival.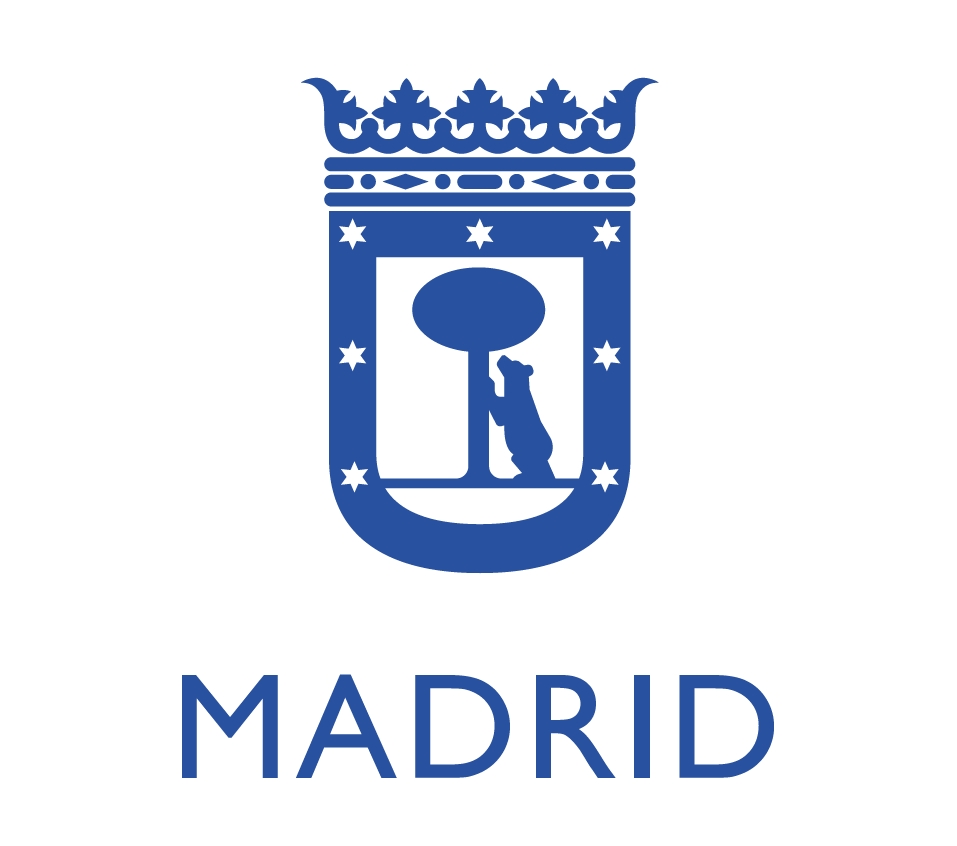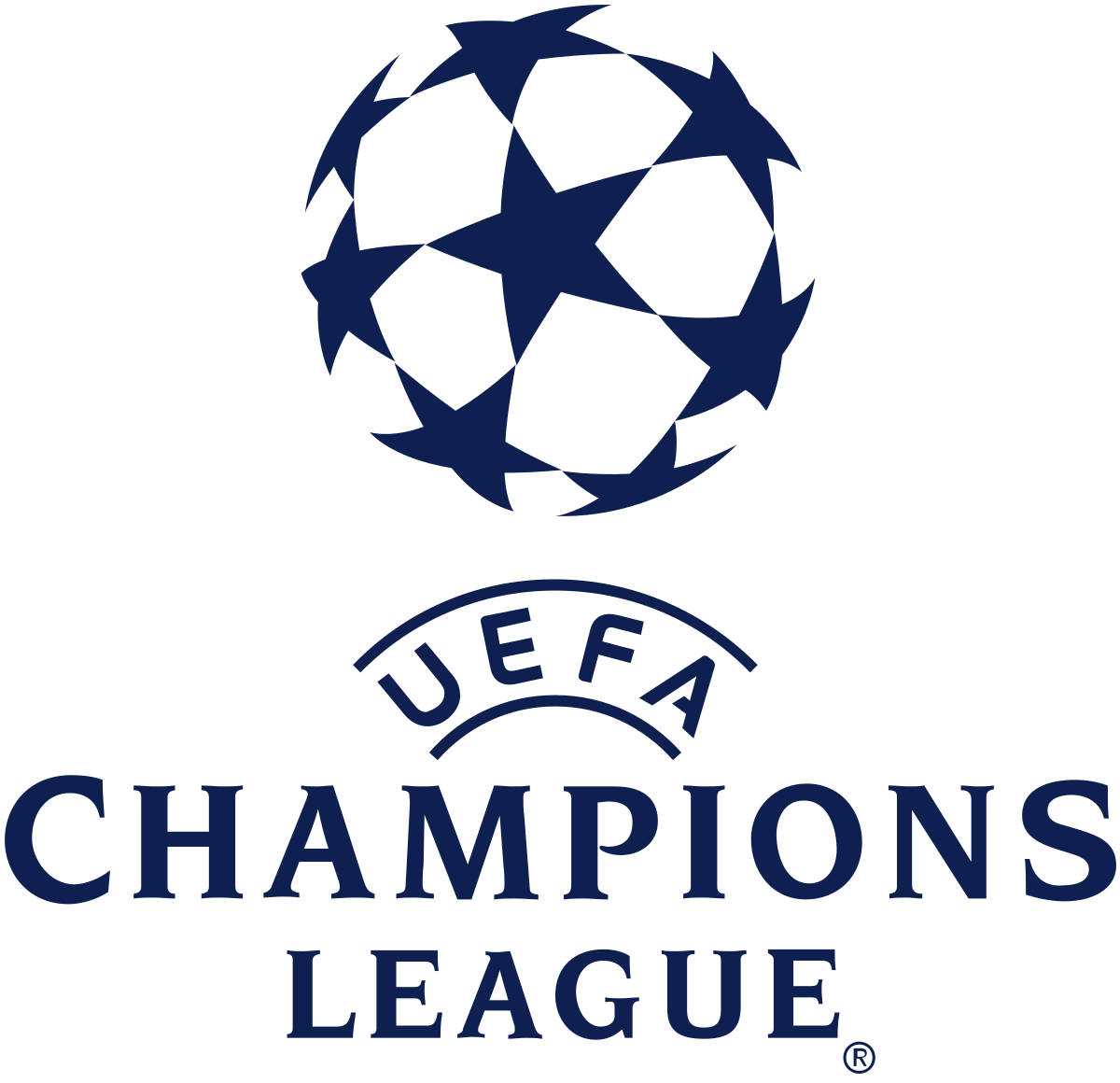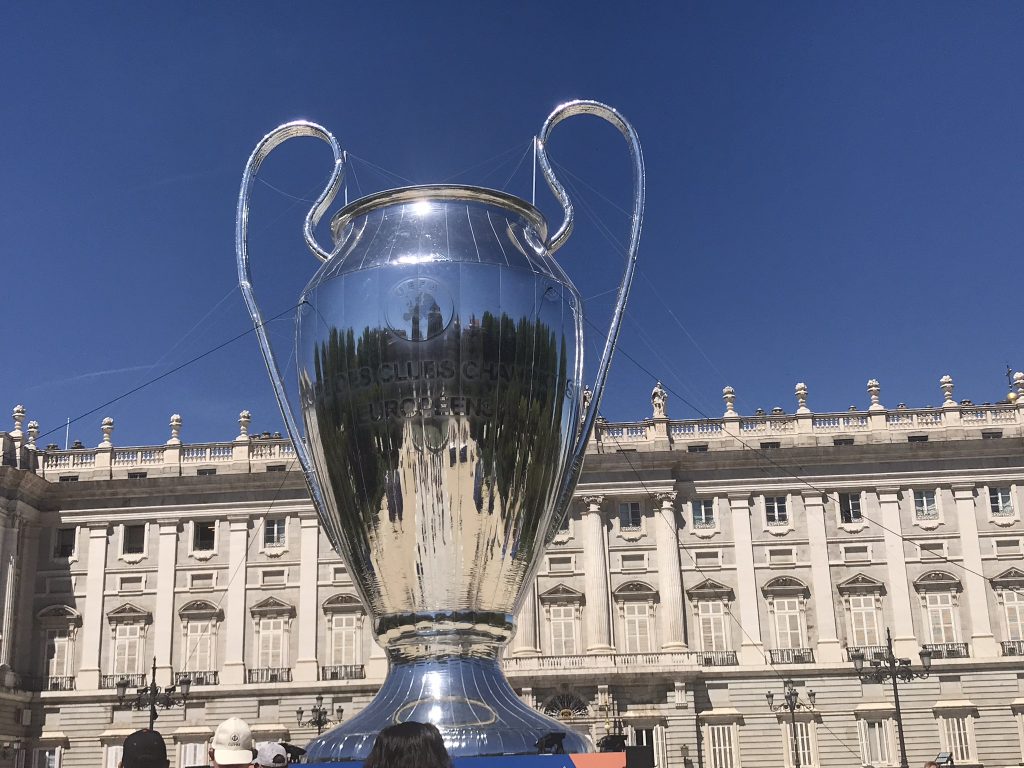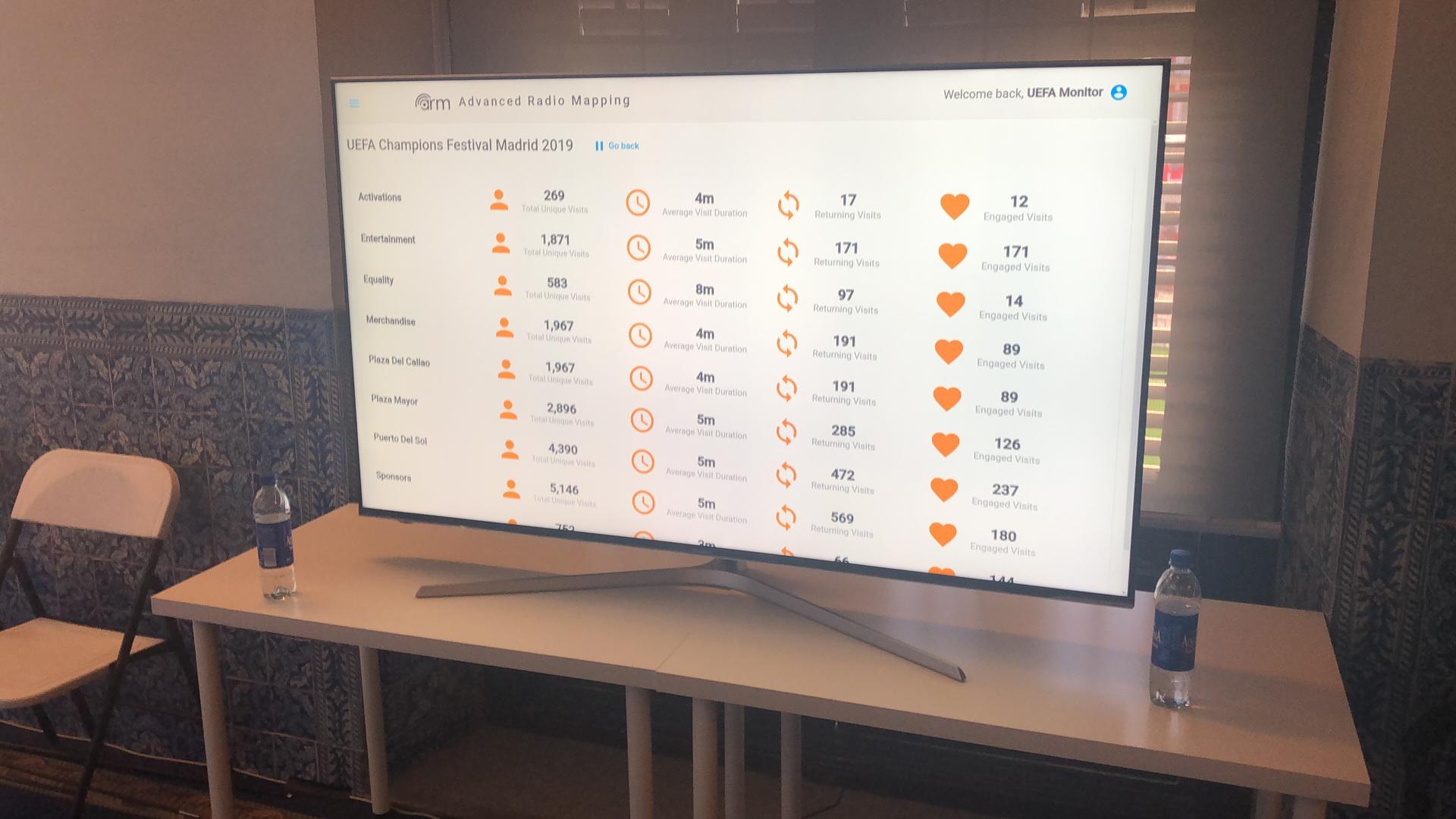 outcome
Using our sensors and the realtime dashboard along with our live reporting dashboard which was uniquely built for the requirements of the event. We were able to meet and exceed the clients' requirements by giving them realtime health and safety guidance based on the data. Uefa was able to change how and where to place volunteers based on the data that was made available to them live in their Command Centre in Plaza Mayor.

Need something else?
If you are looking to add a new data source to your instance please do not hesitate in contacting us. We build everything based on client requests and feedback