enabling Formula One to monitor footfall & understand visitor behaviour
brief
Deliver insights into visitor behaviour around race circuits, whilst assessing commercial opportunities.
back story
Since Formula One have been  acquired by Liberty Media, huge focus and investment have been directed towards the live fan experience. Commercialising their assets through innovation and demonstrating the value of their live events to all stakeholders -Global & Local is their priority. 
Their newly created Global Research team highly focused on investing in robust technologies that help them understand the behaviour of their visitors and seek to translate those insights into revenue-generating opportunities.
solution
After a successful proof of concept in Austin, Texas in 2017, ARM along with our client have deployed c.50 Analytics sensors across 10 races a season  in 2018 & 2019, to monitor footfall and understand visitor behaviour around: 
Entrances & exits
Grandstands
Food & beverage
Merchandise stands
Fan zone activations
Paddock Club
Our passive wifi sensor technology provides evidence when visitors arrive on the circuit, journey patterns throughout the event, most popular entrances & exits, optimum placement for retail outlets, how visitors engage with the fan zone, dwell time in grandstands, wayfinding hotspots and the impact of track activity on engagement with invested assets.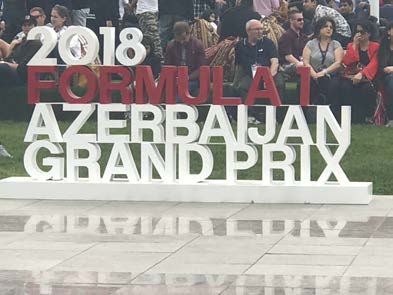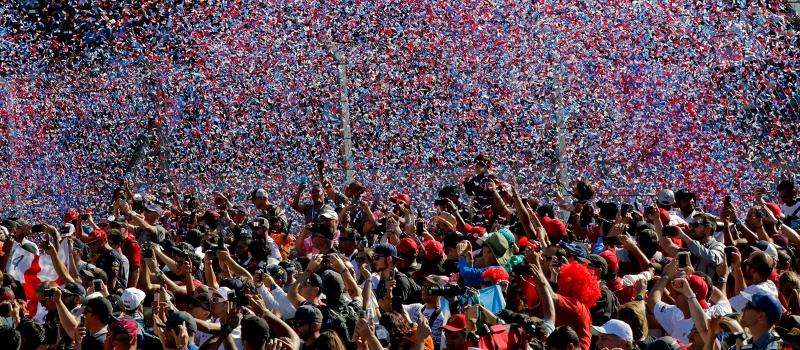 outcome
Amending their retail strategy to support the F1 Megastore with satellite stands across circuits
Changing locations of fan activations to maximize awareness and engagement
Increasing the appeal of multi day tickets
Our client also supported the launch of an 'F1 Event App' to improve information and wayfinding at races and increase value for money perceptions.
Need something else?
If you are looking to add a new data source to your instance please do not hesitate in contacting us. We build everything based on client requests and feedback