We measure human behavior in your physical space
using passive WiFi trackers at events, trade shows, shopping malls, outdoor spaces, cities, travel destinations and more.
Data-Driven Business Intelligence
Turn your physical space into a smart location by effectively measuring engagement and understanding visitor behaviour offline.
Visualize an overview of visitor engagement metrics and dwell time distribution, or drill down into more detailed statistical reports including conversion analysis and spacial comparisons.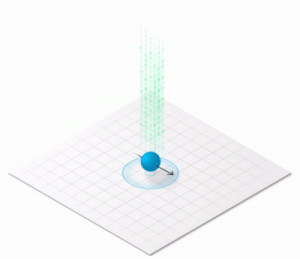 Easy to use Dashboard
The data captured by our sensors is encrypted & anonymized before being sent to a customisable dashboard that enables monitoring and reporting, easily accessible from all your devices, anywhere in the world.
A few of our use cases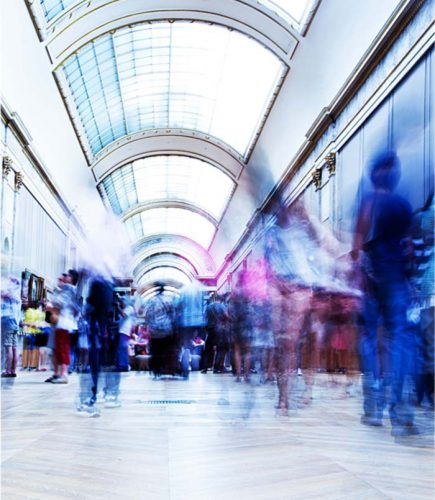 Events
Analyse visitor journey at events. Compare visitor behaviour across events & experiences by measuring dwell time, engagement, passerby, return visitors, conversion and brand affinity.
Improve comfort, navigation, and directions to POIs in large gatherings. Add engagement with immersive experiences and smart pop-ups.
Retail
Analyse customer journey in-store. Compare shopping behaviour across multiple stores by measuring dwell time, engagement, passerby, return visitors, conversion, behaviour commonalities and brand affinity.
Build richer customer experience and boost your revenues by maximizing real estate value and understanding in-store shopping behaviour & patterns.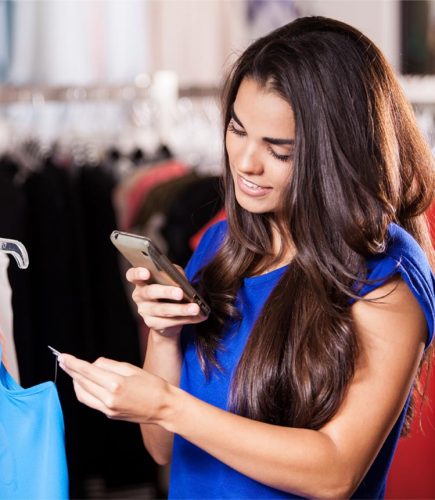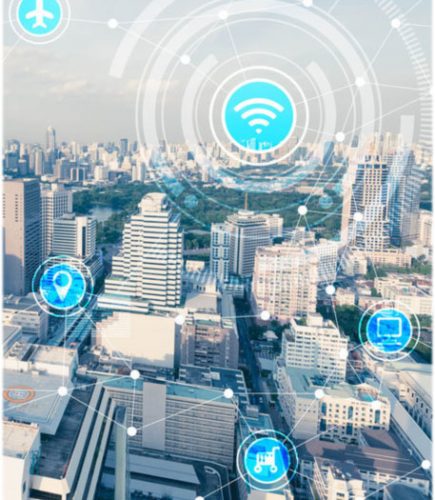 Destination Management
Analyse visitor journey from arrival to departure. Derive unique metrics specific to your destination and use them to optimise physical spaces such as Airports, Museums, Venues, etc.
Transportation spaces can be crowded and stressful. Make visitor experiences easier by managing high traffic areas, suggesting shortcuts and identifying peak traffic time.
Get started in 3 easy steps
You need a minimum of 2 sensors to get started.
Receive live data right away.
Got questions? Answers are available on the FAQ page.